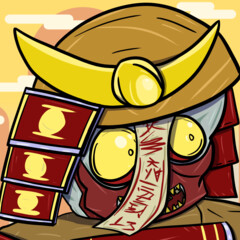 Arhan Baltes
Game Artist, 2D Artist, Animator
Hoorn, Netherlands
Summary
Hello!
I'm a game artist from the Grafisch Lyceum Utrecht who practices 2D art. I also have an intermediate knowledge of 3D, and I'll be presenting it here as well.
My main focus is animation, backgrounds and making characters, either made out of parts or illustrations of characters, but I'll also try different things that come to mind like colour (which hasn't exactly been my forte for sometime)
Here, I'll be showing all the work I've made for Game Art.
Software proficiency